While various components involve different & multiple skill sets, a structured curriculum will allow students to internalize the relevant techniques and apply them with ease, accuracy and confidence. 
When it comes to areas like Oral and Composition Writing, such concise plan allows students to be exposed to a variety of common themes, thus ensuring that they are comfortable and full of ideas when discussing & narrating about these topics.
In Chen Lao Shi's lessons, the main areas of focus are as listed below. (Other components tested in exams will also be covered)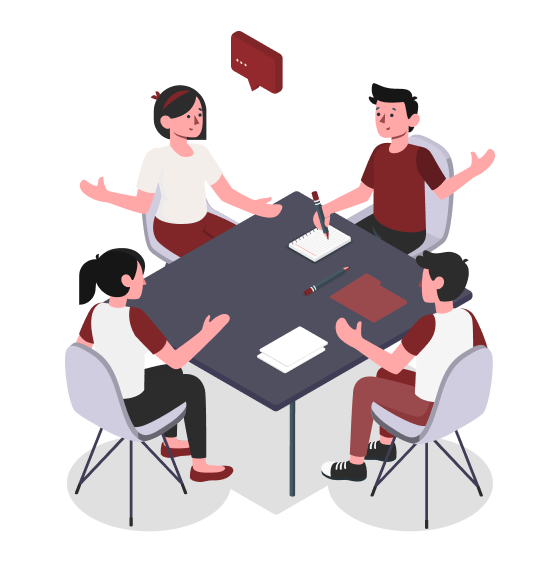 Passage Reading & Oral Conversation
Class Schedules 2023
(Classes beginning 1 Dec 2022 -
hybrid option available)
Some parents have previously feedback that their children are unable to attend Chen Lao Shi's regular lessons due to scheduling and/or venue issues. Thus, Chen Lao Shi usually conducts workshops during the school holidays to reach out to as many children as possible, in the hope of getting them more prepared for exams and giving them the extra boost they need to fulfill their potential.
Next Opening: December 2021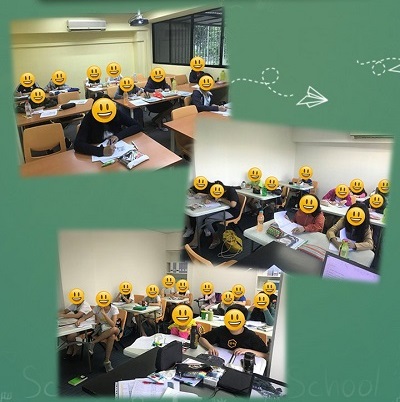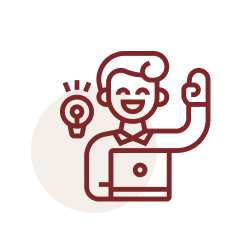 Each child (perspective student) is entitled to 2 free trial lessons (1 for graduating levels).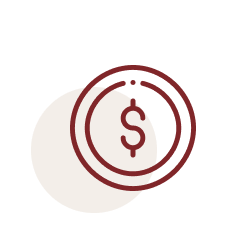 Primary: $65/lesson
Secondary: $75/lesson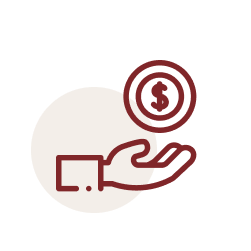 Fee is due at the end of every month. Invoices will be sent out after last lesson of each month based on lessons attended.
Please fill up the form below to register for class or raise any queries.

I will get in touch with you as soon as I can!